Our products
We have over
80 different products

for you to take care of your crop
About company
«PETROCHEM AGRO»
Our company was established in 2016 and in a short period of time has been providing high-performance chemicals and quality fertilizers used in plant protection to farmers and greenhouses, greenhouse owners, plant protection agents, fertilizer retailers and clusters extensively.

MAY YOUR HARVEST BE ABUNDANT AND BLESSED!
Read more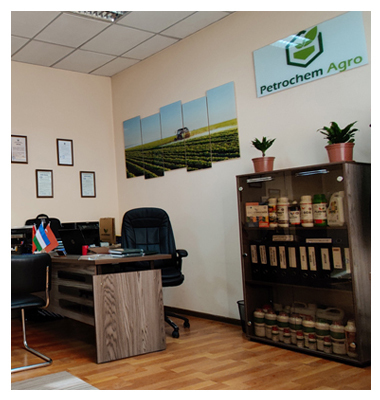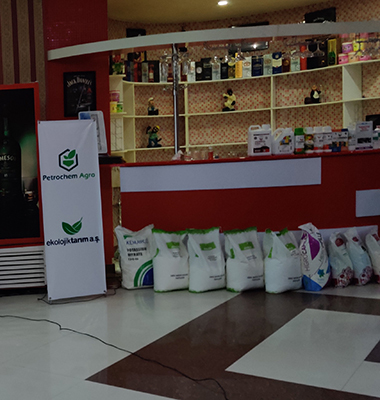 Articles
How to
protect

plants?
PHOTO GALLERY
Practical application and results of our plant protection products and complex fertilizers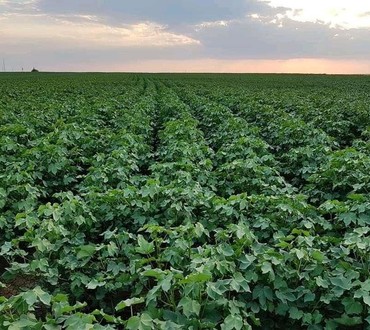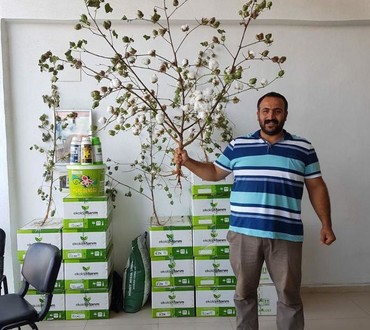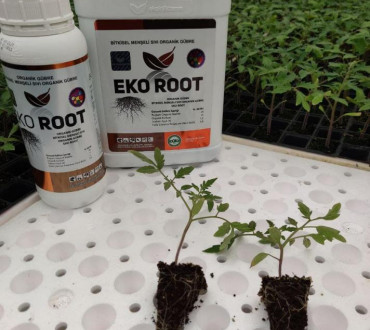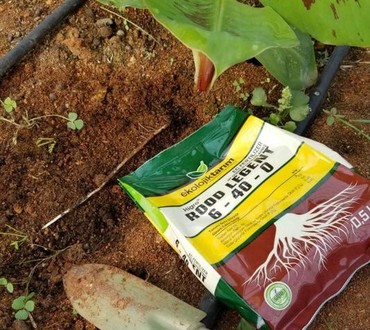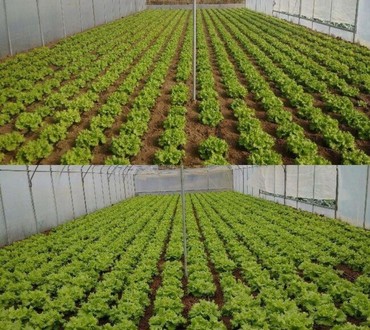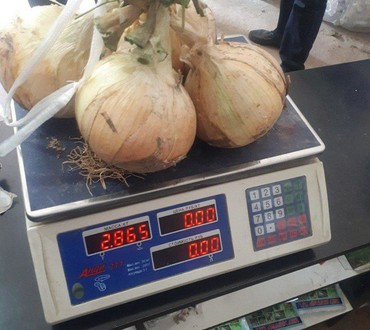 Our customers
Who are our products for?
Farmers and farms
Clusters
Greenhouse owners
Shopkeepers
Owners of intensive gardens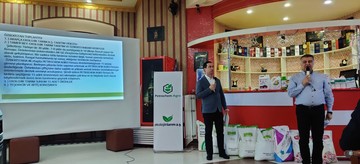 Petrochem Agro officials conducted a seminar with the participation
Read more
Contact us
Address: Uzbekistan, Tashkent 100146, Almazar
district, Usta Shirin street, 136.
Reference point: "Jomiy" market.​
Email: sales@petrochem.uz
Phone: (+998 90) 322-96-22; (+998 95) 515-00-70;